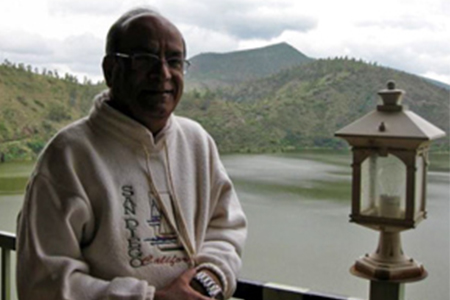 Udayan Mukherjee
Director
Innovative thinker and Africa Expert, with 3 decades of business experience and top level contacts in over numerous African countries, Europe & the Middle East.

Mechanical Engineer & UNCTAD/GATT Fellow in International Business with broad-based expertise in Operation, Finance, Marketing and Business Development in FMCG, Engineering Products & Project Conceptualization Implementation and Project Management.

High Integrity, energetic leader known for ability to envision and create successful outcomes in complex situations. Diverse industry and functional expertise, with a tenacious commitment to driving sales, profit and market share growth.
CV Udayan Mukherjee